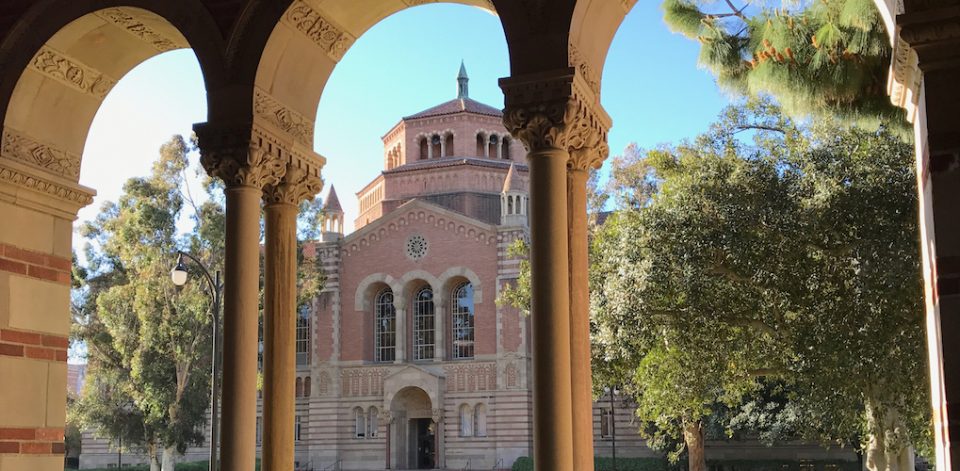 By Thomas Garbelotti on September 13, 2017
There are a number of exciting changes this fall to CCLE, some of which come as a direct result of instructor input.
CCLE is always looking to improve your online teaching experience, so if you have other ideas, let us know!
New media integration
To improve overall system performance as well as your students' user experience, video files that are dragged or imported into your CCLE course site will be automatically converted and placed on the CCLE media server (Kaltura). This seamless integration will also provide you with more tools, including analytics, than were available before!
Bruincast
A number of background enhancements have been put in place to improve your Bruincast experience. An improved display, comments, and the ability to support both video and audio content for the same lecture. If you have any questions on Bruincast, please reach out to Bruincast help (bruincasthelp@oid.ucla.edu).
A new datepicker interface
A simplified interface has been put in wherever you may set dates and times in CCLE (such as quizzes or assignments).
Temporarily hide your course
You can now set your course site to be hidden for a short period (such as an exam period). These times are set under "edit your course settings".
Coming soon to CCLE
Look for an updated look later this fall, as well as some other enhancements to usability.