Zoom Backgrounds
Looking for a way to add some UCLA to your Zoom sessions? Below find pictures taken by our staff, free for your remote teaching use.
UCLA
Los Angeles Area
Animations Designed by Students at Residential Life
The following animations were created by UCLA students working in Residential Life. Check out more of their work on Instagram!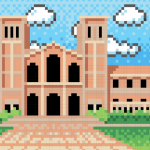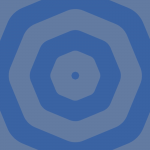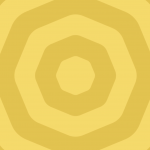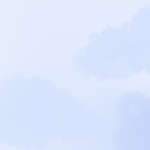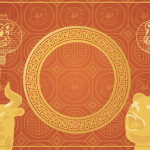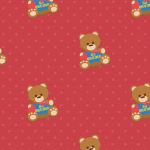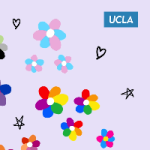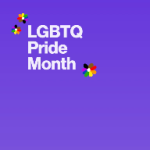 Instructions
Click on the images above to see them at full size. While viewing at full size, right-click and select "Save image as…" to download the image to your computer. If you click on an animation, you will be directed to Box where you can download the video file.
After you download an image, start or join your Zoom meeting, click on the arrow next to "Start/Stop video", then select "Choose Virtual Background..".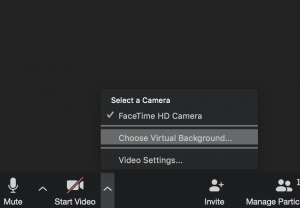 You will then be presented with a number of default backgrounds. To upload the image you downloaded from this page, click on the "+" button on the right side of the pop-up, and select "Add Image".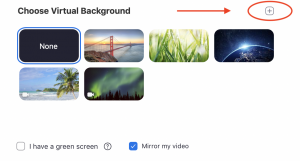 Select the image on your computer that you downloaded. If you haven't already done so, turn on your video. Keep in mind that the background you choose will be your default background until you choose another. If you don't want to use a background anymore, go back to the virtual background menu and select "None".