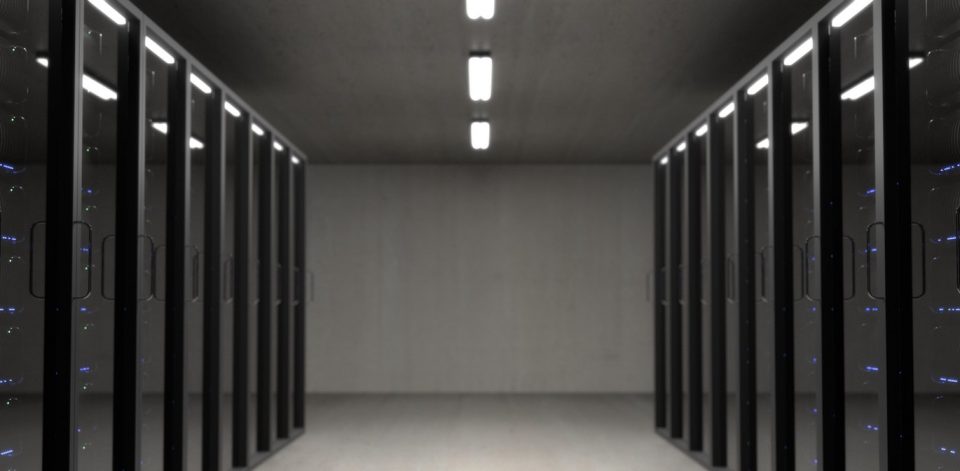 By DSG Group on February 4, 2021
HumTech's Digital Services Group (DSG)—responsible for managing websites, servers, and networking for Humanities—successfully completed the migration of the majority of its websites and applications to servers on Amazon Web Services (AWS). With the added flexibility, cost savings, and ease of use it brings, AWS will enable DSG to offer improved services and a wider variety of offerings to all of Humanities.
This project was made successful due in large part to the efforts of two key DSG staff members, Daniel Park and Isaiah Nolan. HumTech also enlisted the assistance of the consulting firm Slalom. Together they analyzed over 70 virtual machines, coordinated with dozens of faculty and staff across UCLA's campus, and moved over 140 websites to AWS, completing the project on-time over the course of four months. Notably, Dan and Isaiah completed this while also maintaining all production services with no downtime, and partnered flawlessly with the Slalom consultants in the remote-only circumstances of the Covid-19 pandemic.
For those interested, Daniel will be publishing a series of blog posts in the near future outlining the technical details of the project. Such a large move required lots of planning, collaboration, and pivots, and we hope our forthcoming series of posts helps those interested in doing their own cloud migration.
---
Photo courtesy of Manuel Geissinger from Pexels.