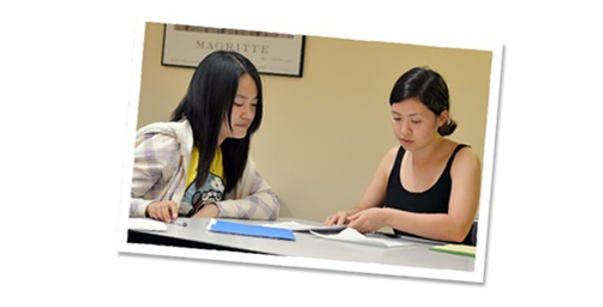 By DSG Group on October 23, 2019
In Fall 2017, UCLA Humanities Technology was faced with needing to undertake a major PHP version upgrade of a locally hosted, custom application that provides web-based 24/7 scheduling for thousands of appointments annually for the Undergraduate Writing Center (UWC). This UWC Scheduler supports thousands of undergrads every year and facilitates the matching of peer writing tutors with undergraduates who need writing help.
At the same time, HumTech's on-premise hosting infrastructure was nearing capacity. The department was looking for ways to free systems administrator time from duplicative server support. Dave Shepard, HumTech's lead academic developer, asked, "What if we try serverless?"
To learn more about how we went serverless and what we learned, see Going Serverless with the UCLA Writing Center's Scheduling App on the UC IT Blog.