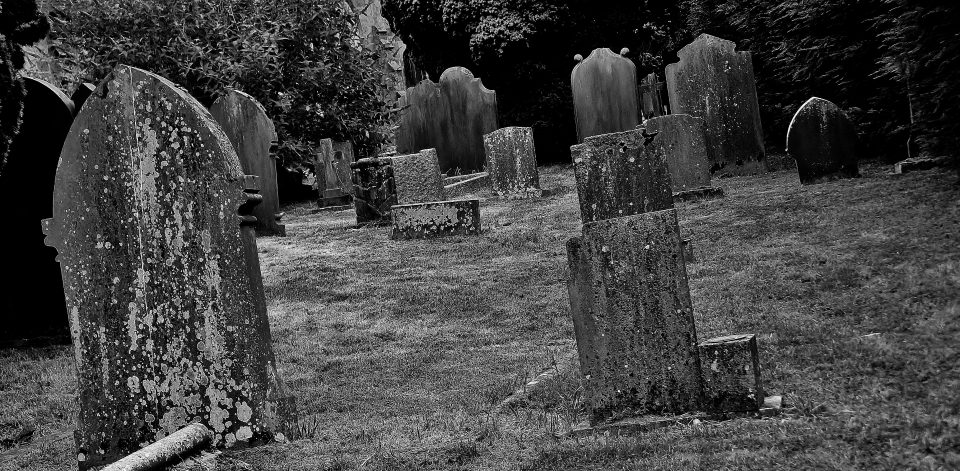 By CDH Guest Author on April 11, 2016
I am working on a digital humanities project that examines what I term "the archival novel," a genre that structurally instantiates elements of Victorian methods of information management and archiving within nineteenth-century literature, especially the gothic epistolary. The archival novel, as I define it, necessarily contains metadata – dates, media genres, and the genders, social classes, nationalities, and ethnicities of authors and recipients – that shape internal information structures. It also contains but is not limited to information subgenres that include letter writing and the epistolary novel, and which reflect the nineteenth-century British imperial impulse to use data as a currency of power and domination. In this sense, any fiction that is shaped by metadata and these archival information structures can be defined as an archival novel; its metadata can therefore be used as a lens for cultural critique. In particular, epistolary novels exemplify the archival nature of certain 19th century texts, especially because they tend to be heavily laden with metadata describing each letter or entry. By this definition, Bram Stoker's Dracula is an archival novel par excellence due to its intersection of materiality and mediality, and therefore is an ideal starting point for an inquiry into Victorian metadata using digital methodologies.
From a digital humanities perspective, a study of the archival novel is promising because the genre is shaped by metadata and other information structures, and may therefore be particularly sensitive to transcription into digital forms. The epistolary novel consists of letters, notes, memos, and other pieces that are generally more granular than large, uniform chapters. For this reason, digital editions are an ideal context in which to study the effects of digitization on the text. Furthermore, the epistolary form is especially amenable to the database model because of the specificity of its constituent parts. I am building a database out of Dracula that will allow the user to sort by media genre, author, date, gender, social class, and nationality, with the hypothesis that this re-sequencing can yield insights into the narrative's presentation or reveal some unexpected patterns that only emerge once the archive is unbound.
The Metadata Central workshop at UCLA helped shape the conceptualization of this unbound archive as a digital edition. Ideas of structure, media, information, authorship, and authority all come into play when the database is read as a digital edition, and so rather than focusing on creating a digital edition that follows Stoker's sequence and marking up the interior contents of each entry, I am now focusing on the metadata surrounding each entry and the ways that they can be used to create ripples and shifts in Dracula's diegetic hermeneutics.
Image "I was digging in the cemetary" courtesy of Thomas's Pics on Flickr: https://flic.kr/p/fhzNdU. Available under Creative Commons terms, CC BY 2.0.
The Metadata Central project was supported in part by funding from the University of California Presidential Faculty Research Fellowships in the Humanities, MR-15-328710.
---
Alanna Bartolini is currently pursuing her PhD in English at UC Santa Barbara. Her research interests are Victorian literature and the digital humanities, and her projects tend to be centered on the intersection of these fields.