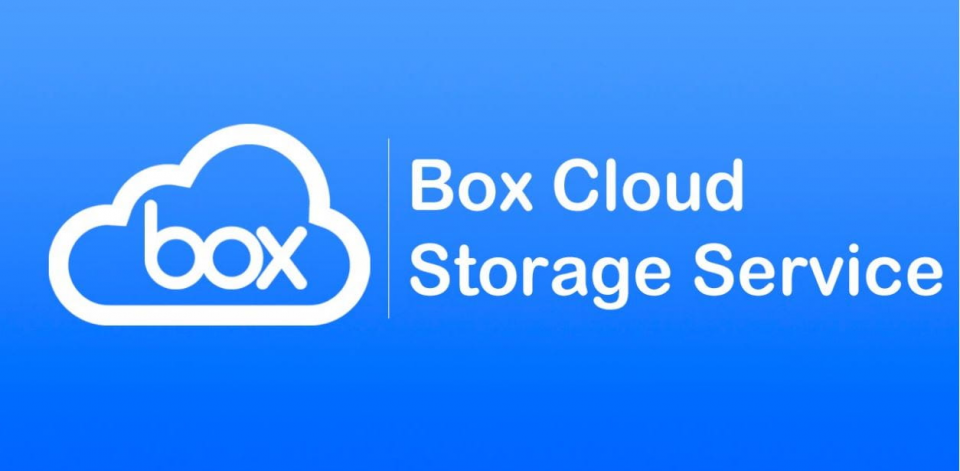 By DSG Group on September 23, 2020
This fall 2020, the Computing Support Group at HumTech will partner with departments to migrate from on-premise file storage to the UCLA Box Cloud Storage Service. This migration will make it easier to support a wider variety of file storage with more flexibility, usability, and reliability.
The migration has been carefully planned, and will be done in close coordination with each department. We are aiming to complete this migration and have all of Humanities files move to Box by winter 2021.
Benefits of Box at a Glance
Store and share any type of file. Presentations, design documents, videos, and photos can all be stored and shared securely with Box.

Access from any device. You can access files stored on Box from any device with an internet connection.
Cost savings. UCLA has already licensed Box for the entire campus, which means no added cost  to the Humanities to use it.
Collaboration. You can upload files and folders and use shared links to actively collaborate on them in real-time, with people inside and outside of UCLA.
Security of departmental data. Box is equipped with enterprise-grade security, with encryption of documents in transit and at rest. As such, it is suitable for departmental administrative use.
Advantages over local file storage
Files on Box are available to you wherever you have an internet connection. You will not be constrained to being on the campus network to access department data.
Box simplifies the sharing of files with collaborators outside your department or UCLA.
With Versioning History, you can go back to the previous version of files.
With Box, we have the ability to recover and more quickly access files from the cloud during a disaster. This was not in place with our local file share system.
If you have any questions about the file storage cloud migration and what it might mean for you, email support@humnet.ucla.edu.