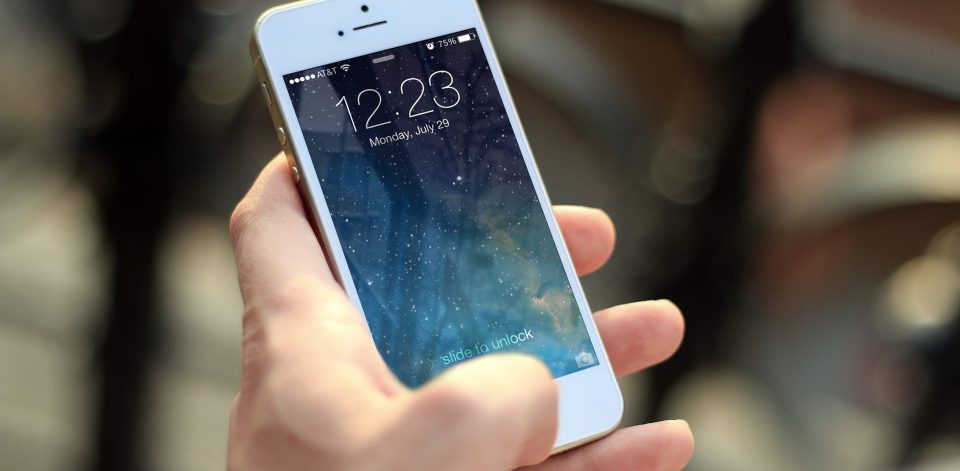 By Thomas Garbelotti on April 9, 2018
On April 17, all students at UCLA will be required to use Multi-Factor Authentication (MFA) to access university systems (including CCLE), a process that UCLA faculty and staff undertook last October.
As instructors and UCLA employees, we have all become accustomed to the process of logging in, most of us by sending a push to Duo on our mobile device. Certainly students, who seem to live on their phones (often much to our dismay in the classroom!) should have an easy time with this part of the process.
But how will the MFA requirement for students affect instruction at UCLA? Here are some recommendations for instructors to head off potential complications related to use of online resources in the classroom and for student assignments.
Preparing your assignments on CCLE
Bruin Online will not offer 24/7 support for MFA overrides. So, instructors should consider setting deadlines for online CCLE assignments to coincide with when the Bruin Online Help Desk is open (Monday-Thursday 9am-8pm, and Friday 9am-6pm). In so doing, you ensure that students can get help with an MFA override if their usual form of authentication isn't available or working.   
In the classroom
Many instructors do not allow their students to use their phones in the classroom. However, if a student needs to access an online resource in class, they'll need to be able to use their phones, at least for login.
One way around this issue is to ask your students to log into MyUCLA and CCLE ahead of class and select "Remember me", which will remember their MFA authorization for 12 hours. This is also a way to ensure access to online assignments and assessments outside Bruin Online Help Desk hours; simply remind your students to log into CCLE while Bruin Online is still open, and choose "Remember me" to ensure access into non business hours.
The dog ate my homework
Instructors may need to think ahead to how they will handle student claims that they were prevented from submitting an assignment because they couldn't pass the MFA. Currently there are not university guidelines around this, so preparation on how to handle this may be beneficial.
During testing periods
Many instructors ban students from using their personal devices during testing. While that will still work for a paper based assessment, it won't for anything requiring students to log in (such as an exam on CCLE).  Students will either need to be allowed to use their devices, or have a pre-printed list of access numbers to use during the test window. Here, again, instructors can remind students to log into CCLE and choose "Remember me" to ensure access for the coming 12 hours.
If students do have a problem with MFA during an assessment, we recommend that the student report this to the instructor immediately so they're aware of the potential issue and incomplete activity.
Important dates and contact information
The following are dates and locations where students can get help registering for MFA.
April 11, 5pm – 8pm at the Sproul Hall turnaround area:  the TLT food truck will provide free taco samples to those who have enrolled (while supplies last)

April 13, 10am – 2pm in front of the Young Research Library:  Hubert's Lemonade will provide free drinks to those who have enrolled (while supplies last)

Bruin OnLine staff will be on-hand at the following ASK a Counselor tables:

April 4, 10am – 2pm between Royce Hall and Powell Library

April 5, 11am – 2pm in the Court of Sciences

April 11, 11am – 2pm in the Court of Sciences

April 12, 10am – 2pm between Royce Hall and Powell Library

April 9/10/11 – Tabling Outside of Residential Restaurants (one location per night)
Helpful Links
Full information for students on MFA can be found at the IT Services MFA@UCLA page and technical support is available from Bruin OnLine,  (310) 267-4357 (HELP) or email consult@ucla.edu.
More information on MFA may be found at UCLA: https://www.it.ucla.edu/iamucla
---
Main photo (entitled iphone-smartphone-apps-apple-inc-410324) used courtesy of Pixabay user JESHOOTS – used under the CCO Creative Commons license. (image source)  Image cropped for content.