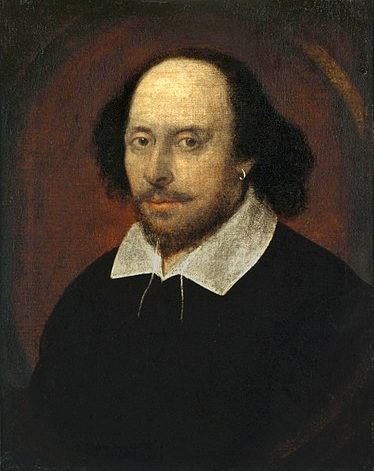 Website:
http://playingwithshakespeare.cdh.ucla.edu/
Principal Investigator(s): Prof. Rob Watson, English; Prof. Mel Shapiro, Theater
Profs. Mel Shapiro (Theater) and Rob Watson (English) developed a website, Playing with Shakespeare, to promote interest in and engagement with the works of Shakespeare by allowing the public to easily post videos of themselves performing short segments of Shakespeare's works, and ideally to interact with the performances of the professional actors who contributed their time. Shortly thereafter, they partnered with HumTech to expand the site's mission to include promoting "performance study" of Shakespeare in UCLA undergraduate classes.
The goal of the current collaboration is for HumTech to migrate the site content from its older, custom web application into a WordPress environment, to make long-term maintenance easier for Mel and Rob. HumTech will also work with them to create a new, more user-friendly website design, to make it easier for anyone to record themselves performing or reciting the Bard's work. They then plan to partner with other organizations to use the site as the focal point for a community of Shakespeare lovers, both professional and amateur.