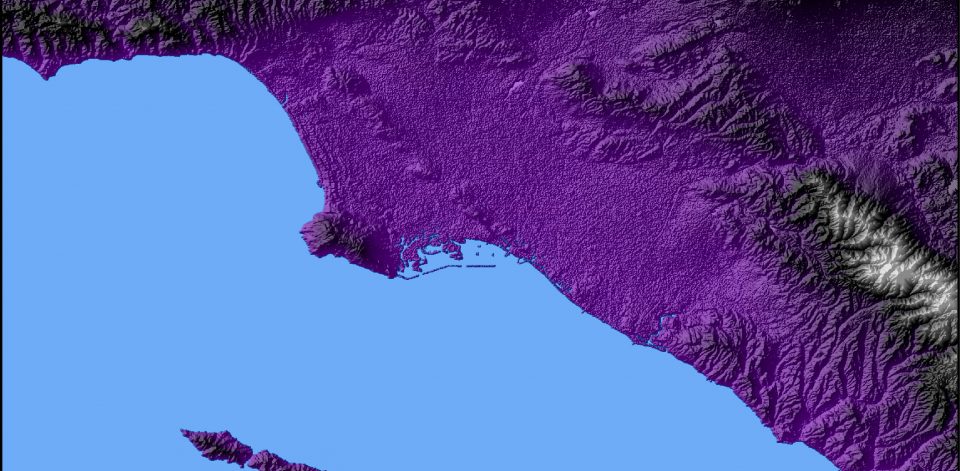 Website:
https://mila.ss.ucla.edu/
Principal Investigator(s): Prof. Maylei Blackwell, Chicano/a Studies; Prof. Mishuana Goeman, Gender Studies and Native American Studies; and Dr. Wendy Teeter, Fowler Museum at UCLA
Too many Angelinos believe that the indigenous peoples and history of Southern California have been erased by centuries of urban growth. Mapping Indigenous L.A. is building a website where members of the vibrant native communities in the greater Los Angeles area can tell their stories. By annotating maps of the city with places and events of importance to their culture, they hope to create greater awareness of this overlooked part of Southern California's history and present.
HumTech staff contributed digital project planning and grant-writing expertise to this project. Subsequently, HumTech staff also contributed expertise with web design and ESRI Story Maps to this project. This project was funded in part by the UC Humanities Research Institute.