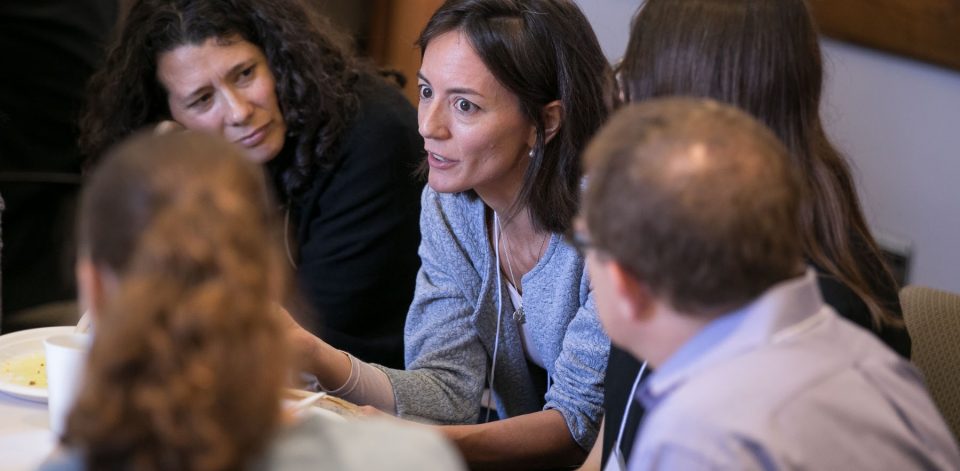 Website:
https://inclusivegatherings.ucla.edu/
Principal Investigator(s): Dr. Carla Suhr, Spanish and Portuguese; Prof. Jimena Rodriguez, Spanish and Portuguese; and Prof. Kip Tobin, Spanish; Portuguese; Prof. Maite Zubiaurre (Mentor), Spanish and Portuguese
Inclusive Gatherings is an effort to explore and educate UCLA instructors on topics related to classroom inclusivity. One of the first products of UCLA Humanities' Mellon-funded EPIC initiative, Inclusive Gatherings brings speakers on diversity-related topics to UCLA and provides teachers with an open space to discuss challenges that they have experienced maintaining an inclusive and welcoming environment in their classrooms.
HumTech has partnered with Inclusive Gatherings to produce the website that they'll be using to advertise events and share recordings, training materials, and anything else related to inclusivity. The website will also include an online forum for discussing challenges and sharing tips. The content on the website will be actively curated by the UCLA faculty who lead the Inclusive Gatherings community.