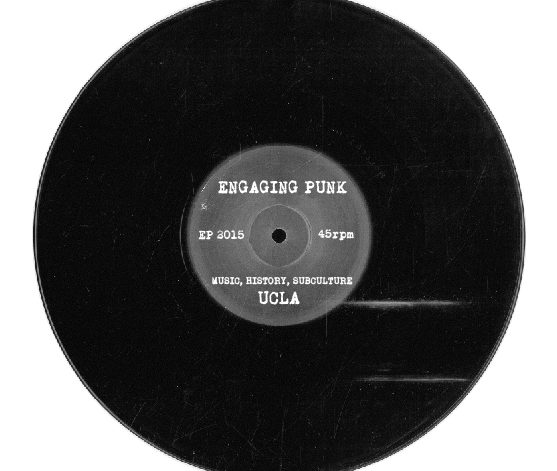 Website:
http://jessicaaschwartz.net/
Principal Investigator(s): Prof. Jessica Schwartz, Musicology
Engaging Punk: Music, History, Sub/culture is a multimodal project that offers both specialists and non-specialists insight into punk listening cultures and communities through an immersive media and performance based journey. Through a monograph, digital companion with listening guides, and video game, the project will describe a practical punk music theory based on aesthetic negation, which is the act of using artistic expression to critique taken-for-granted value systems, by exposing the conditions of possibility that maintain systemic failures on conceptual and affective registers through oppositional (non-normative) aesthetics.  Engaging Punk also contains a living and ever evolving archive of punk culture past and present where users can explore past concerts, photos of punk artists, and watch exclusive interviews with important punk figures.
HumTech is helping Jessica to design an educational game component of the project to help teach punk culture and aesthetics. This game would be used by more advanced students to both test and reinforce their understanding of the material. Once Jessica has a clear plan, she expects to seek funding to develop the game.