Winter Wednesday Workshops: Digital Research Project Presentation: Natalie Santizo
January 17, 2018 @ 11:30 am
-
1:30 pm
Young Research Library, Research Commons (RC) Classroom,
Room 11630F, Young Research Library
Los Angeles
,
United States
+ Google Map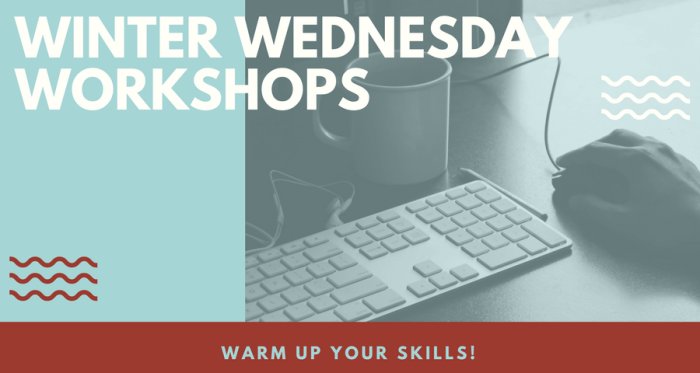 Wednesday, Jan 17, 2018 – 11:30am to 1:30pm
Natalie Santizo's project, Mapping Foodways in the San Gabriel Valley, focuses on a historiography of food in the San Gabriel Valley. What significant contributions have Mexican American farmers made in establishing foodways in the valley? Focusing on erased, whitewashed narratives of a Mexican American farmer of the early 1900s, Cruz Baca, Santizo seeks to trace his impact on the development of the city of Baldwin Park. Baca's untold story as the sole producer of dried chiles and cornhusks for the entire valley sheds light on the impact of local food sources and points to the erasure of people of color from local historical narratives in Southern California. By mapping foodways, customer networks, and product distribution, Santizo hopes to recognize significant contributions of Mexican American farmers in this particular area that have often been erased and omitted.
Registration is not required but is requested.