SWALLT Conference 2020, Final Session
May 29, 2020 @ 1:00 pm
-
2:00 pm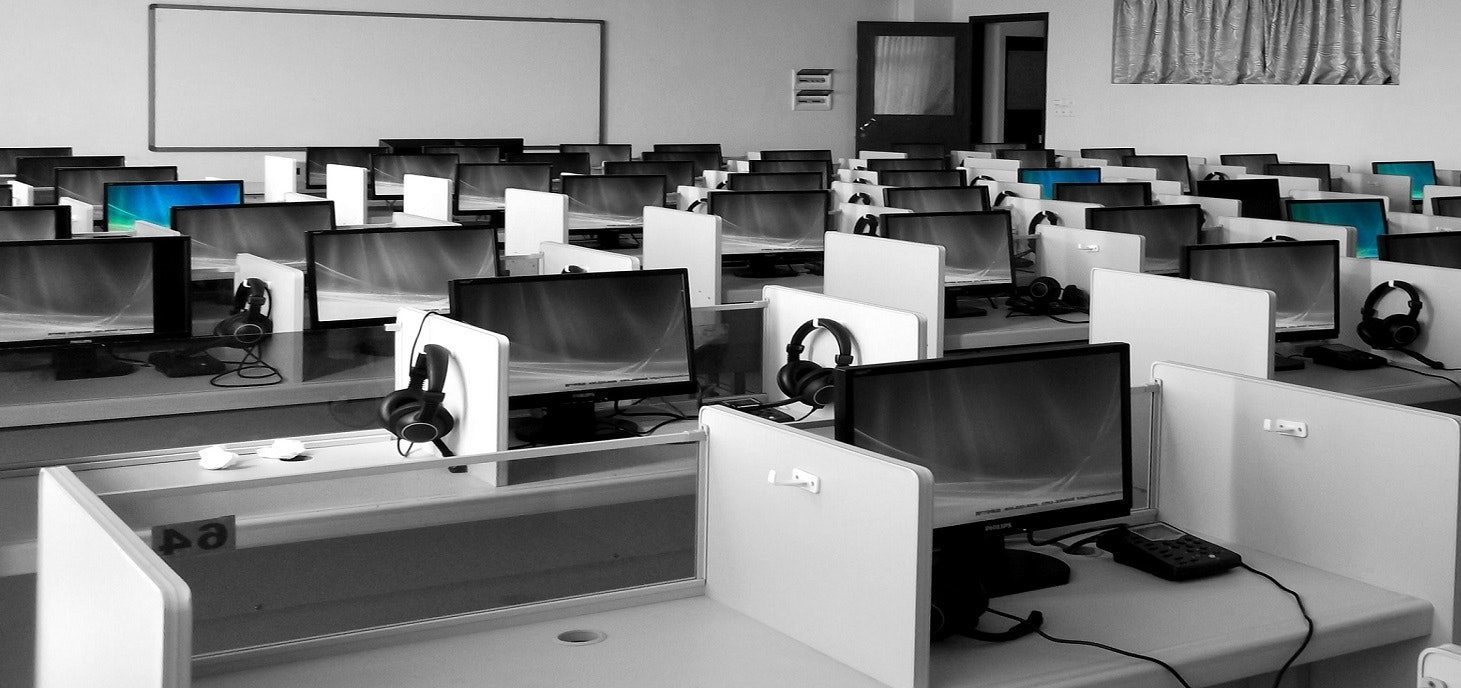 The SWALLT 2020 Conference is finishing up in its new, online, bi-weekly format.  This session includes two 30 minute presentations.
Please register for the webinar here.
---
Session 1: Activity Theory In Arabic Foreign Language Classroom and Technology Effects in Teaching
Amel Belguith, University of California Berkeley
The effect of technology on teaching languages in general and as an example on Teaching Arabic as a Foreign Language. It will also be about the importance of a well prepared clear goal settled lesson plan and the integration of technology on teaching following the Triple E Framework.
---
Session 2: Extempore for Enhancing Confidence and Outcomes in Oral Language Skills
Kelsey D. White, Ph.D., University of California Santa Barbera
Sam Slagle, Extempore
In foreign language classes, there is often a strong emphasis on speaking and listening within the classroom setting, but there are often challenges with practicing and assessing these skills outside of class. This practically-oriented presentation will focus on how the app Extempore can address challenges that are faced by teachers and students, and will provide clear examples of how this tool can increase student satisfaction and confidence in speaking and listening.