Small Bytes – Making Effective Estimations
February 6, 2019 @ 1:30 pm
-
2:30 pm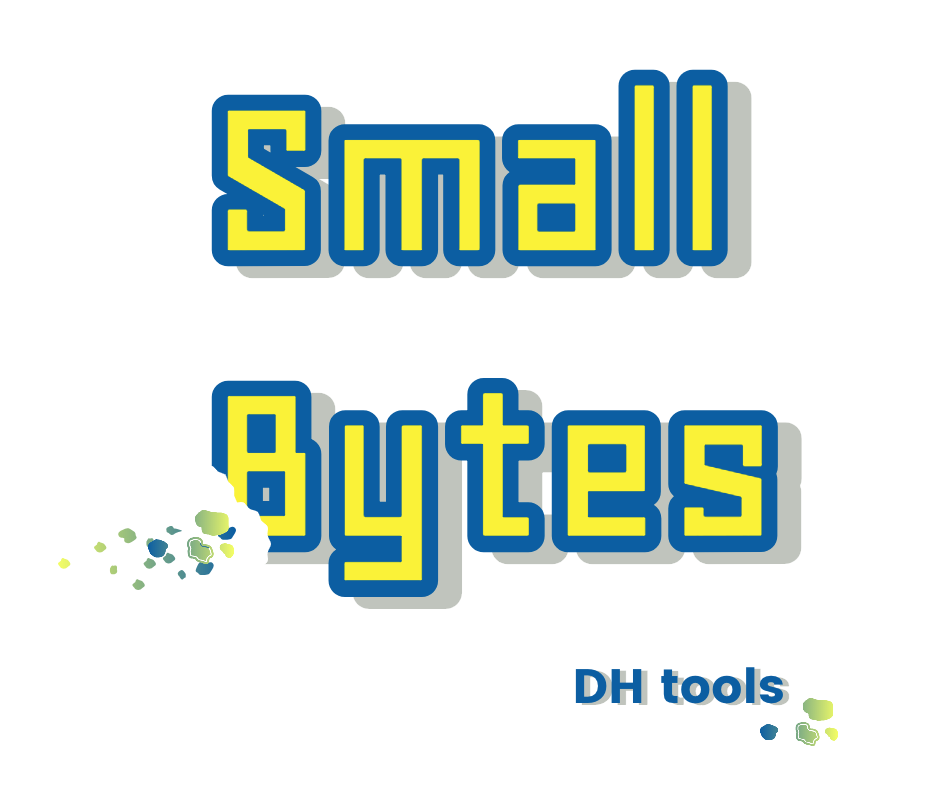 The Small Bytes workshop series introduces a new digital humanities tool every week. In an hour, learn the basics of a new tool and how it can be applied to humanities data and in the classroom.
This week, we'll be looking at how to make effective estimations.  Being able to effectively estimate time and resources needed to complete a project can make or break your success.
We'll be meeting at 1040 Public Affairs Bldg, located within the HumTech Learning Commons.