Winter Wednesday Workshops: Digital Research Project Presentation: Terry Allen
January 10, 2018 @ 11:30 am
-
12:30 pm
Young Research Library, Research Commons (RC) Classroom,
Room 11630F, Young Research Library
Los Angeles
,
United States
+ Google Map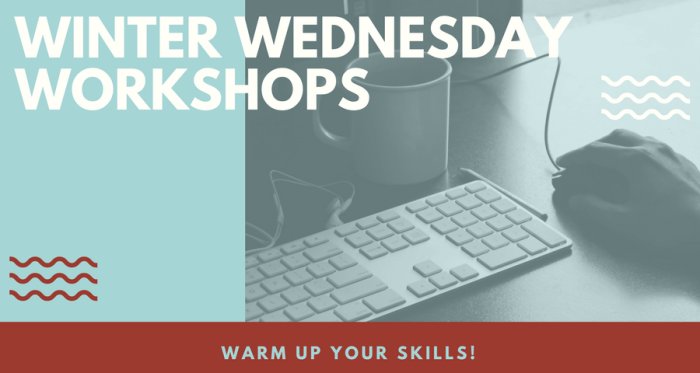 Wednesday, Jan 10, 2018 – 11:30 am to 12:30 pm
Research Library (Charles E. Young) – Research Commons (RC) Classroom
UCLA graduate student, Terry Allen, will present his project.
Terry holds a M.A. in Education Policy from Teachers College, Columbia University and a B.A. in Rhetoric from the University of California, Berkeley. He is currently pursuing a Ph.D. in Urban Schooling from the University of California, Los Angeles.
Originally from San Francisco Bay Area, Terry has two lines of research. The first line of research concerns the historical origins of racial and gender inequality in the juvenile justice and education systems in the United States, and the second involves stereotypicality and the experiences of Black girls in discipline contexts.
Outside of academia, Terry serves as a Director of People Strategy and Operations at FOREFRONT, a nonprofit that focuses on innovative, long-term sustainability projects for undeveloped communities.
Registration is not required but will help us prepare for the event.