AI In Action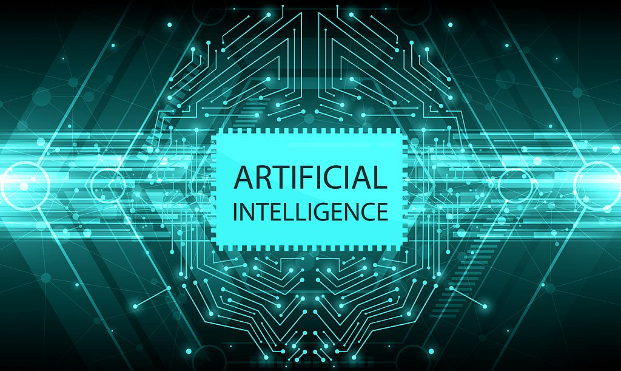 UCLA's Center for the Advancement of Teaching (CAT), the Center for Education, Innovation, and Learning in the Sciences (CEILS), the Excellence in Pedagogy and Innovative Classrooms program (EPIC), Online Teaching and Learning (OTL), the Bruin Learn Center of Excellence (CoE), the Writing Programs, and Humanities Technology (HumTech) have collaborated to bring a series of discussions and workshops aimed to help you explore the potential of artificial intelligence in teaching and learning.
The kick-off event for AI in Action will be held on Friday May 12th at 2pm PT, followed by a week of follow up workshops that dive deeper into potential uses of AI in teaching and learning. Events held from May 12-19 will take place remotely over Zoom.
Continue the conversation about AI in person on June 2 by attending the Creating Connections symposium hosted by Writing Programs and the Graduate Certificate in Writing Pedagogy. Instructors from all disciplines are welcome to attend the symposium (see details below).
More information and RSVP links for all AI in Action events can be found on the event website.