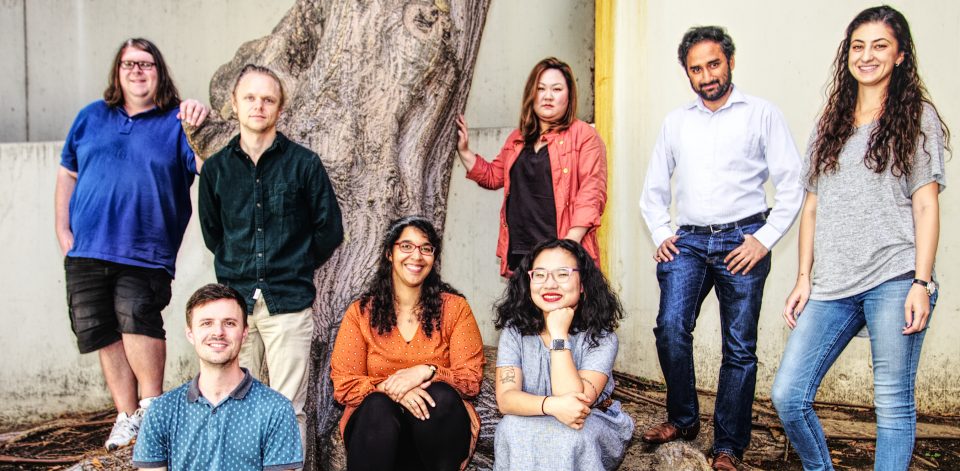 By Thomas Garbelotti on October 3, 2019
We would like to take a moment to introduce our Research and Instructional Technology Consultant (RITC) team for the 2019-20 academic year.
While we are fortunate enough to have our veterans Benjamin Niedzielski (Classics and Indo-European Linguistics) and Terrah Jones (Archaeology) returning, joining them this academic year are:
We're very excited by the diversity and range of expertise these technology-oriented scholars and educators bring to our team.
Please come by the Teaching Resource Center (Public Affairs 1020) between 9am and 4pm most weekdays with your questions, or just to say hello!
You can also email us for advice or help any time at ritc@humnet.ucla.edu.