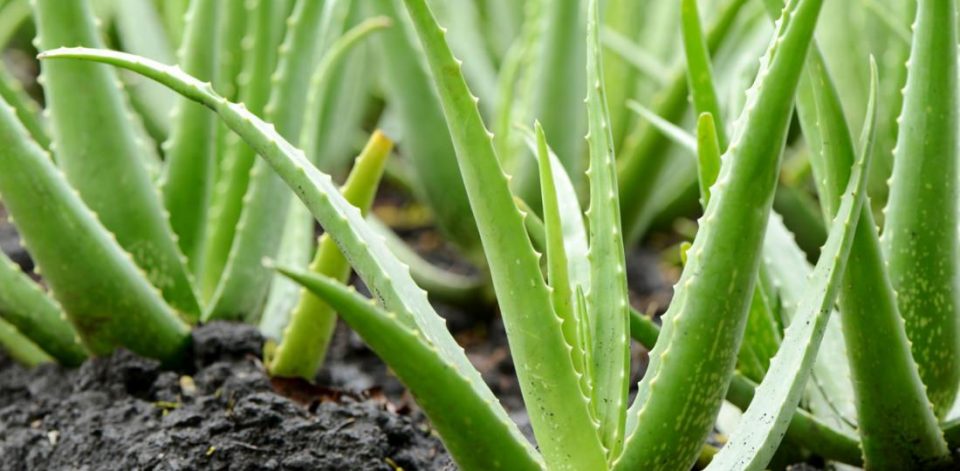 Principal Investigator(s): Dr. Alain Touwaide and Dr. Emanuela Appetiti
As part of UCLA's expanding "Medical Humanities" program, the Old Herbs website will showcase the core plants of the traditional medicine of the Mediterranean region. The site will provide basic information about each plant or herb, including its scientific name and its image, as well as information about its uses in historical Mediterranean medicine. Additionally, through partnerships with on campus units including the UCLA Botanical Gardens and the UCLA Healthy Campus initiative, Old Herbs will inform students about actual examples of these plants grown on campus at UCLA, and promote greater awareness of the value of plants that we see and consume every day. Old Herbs is part of a larger collaboration between UCLA and the Huntington Library.
HumTech is supporting Old Herbs by providing web design services and web hosting for the project.