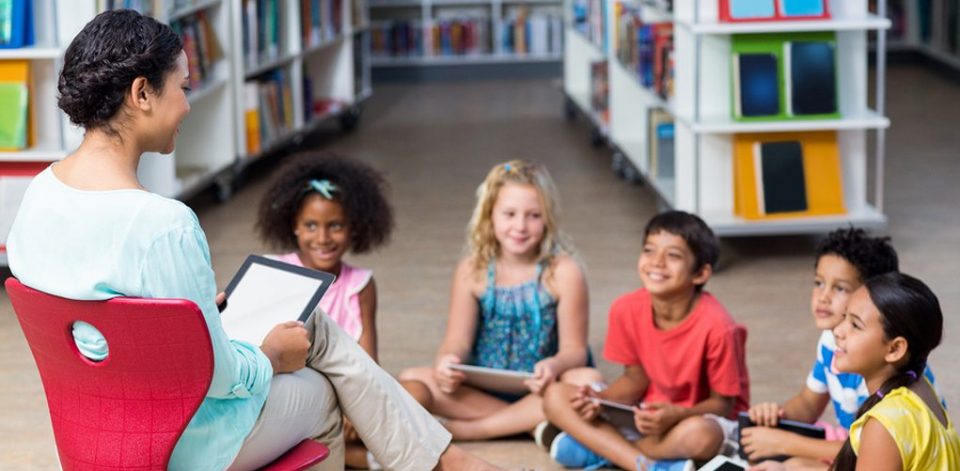 Website:
http://k12outreach.ucla.edu/
Principal Investigator(s): Lauren Na
K-12 Outreach is a resource created by Lauren Na in the UCLA College to connect the public with activities and resources aimed at school children. UCLA offers a variety of programs and resources for K-12 students, parents and educators. This webpage provides the basic information about each program in one central location, facilitating awareness and access.
Originally built in 2011, the custom content management system on which the website was designed was beginning to show its age. Most urgently, it was not compatible with the latest version of PHP, requiring an urgent security upgrade. HumTech staff worked with Lauren and her team to redesign the website and migrate its content and functionality into WordPress, a well-maintained web platform. This migration will allow the Los Angeles community many more years of access to UCLA's world-class programs and resources.