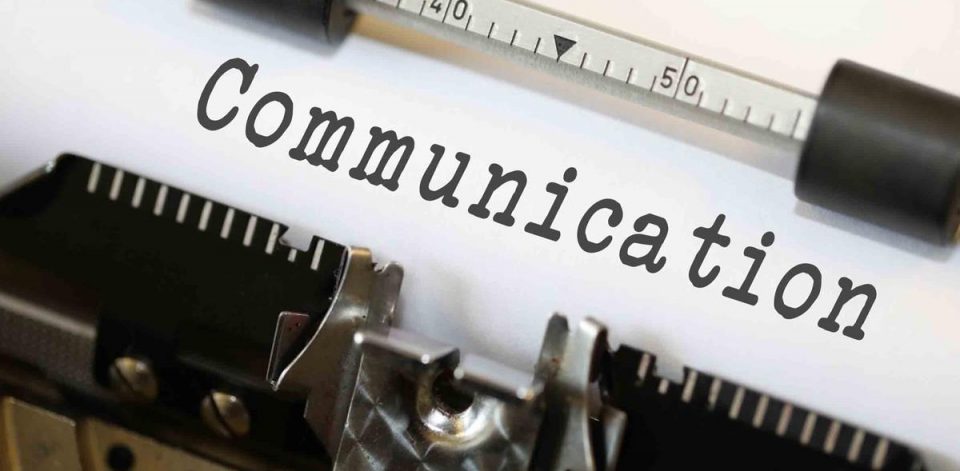 By Nick Schwieterman on January 14, 2020
As courses increasingly utilize online components at UCLA, the demand for effective online communication tools rises as well, as highlighted in a recent Daily Bruin article about the design and efficacy of online classes.
We'd like to address some of these concerns, but also to establish some best practices and effective methods for communicating in the online classroom with our existing tools. While all of the communication methods mentioned here work for entirely online classes, they also bring value to both on-campus and hybrid instruction.
With the variety of teaching models in place, there are nuanced differences and features between online, and on-campus classes. For example, expectations around communication online differ.  In on-campus classes, students may reserve their questions for an upcoming class session. In an online class, however, where there is no upcoming class session, how are these raised?  
These online classes are always "on" and communication is critical for keeping students engaged and participating. Some of the communication tools that are built into UCLA's learning management system (CCLE) encourage communication, but these also "demand" prompt feedback by the instructor and the other students to be effective and engaging.
Still, CCLE does offers a rich suite of tools to facilitate communication for any type of class. Familiarizing yourself with these tools is worthwhile for all modes and methods of instruction. Let's take a look at some of these communication methods that are part of the ecosystem of tools in CCLE.
Discussion Forum

The discussion forum is a universal communication tool found in almost all learning management systems (LMSs). The forum tool is great for creating a place where students can discuss a topic, pose questions of their own, or upload content and collaborate on a problem in an asynchronous format. Forums can be graded or ungraded, and can also be used as an Announcement platform that emails all participants in a class. For more information on effectively using Discussion Forums, see the guide: https://humtech.ucla.edu/instructional-support/ccle-activities-resources/ccle-forums-basic/
Zoom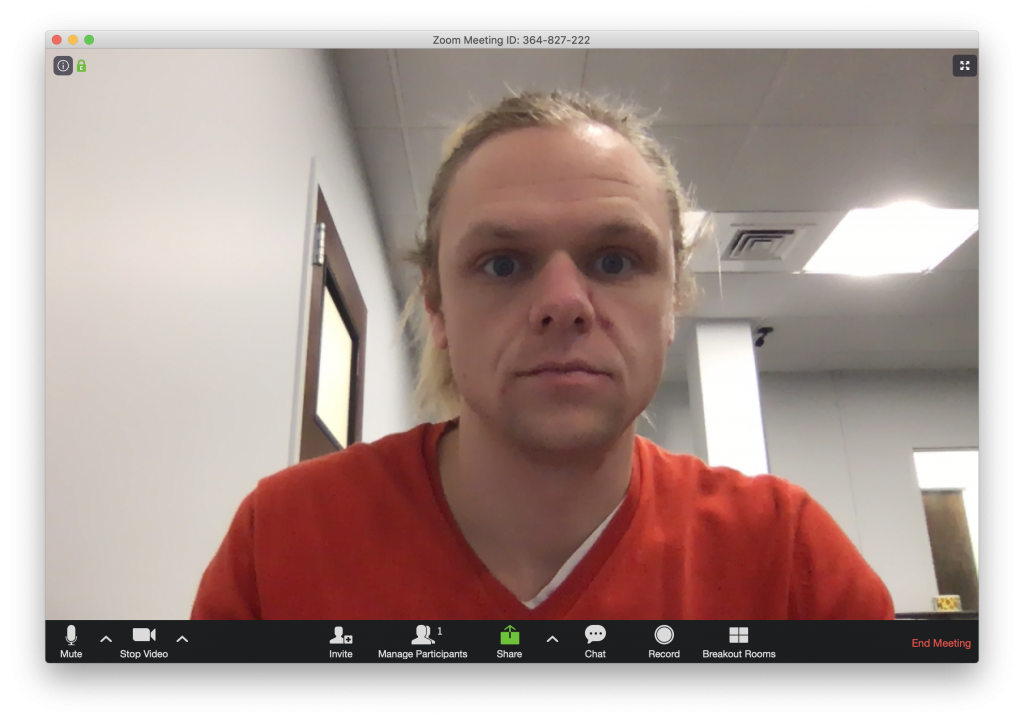 Zoom is a video conferencing tool that provides a way to have face to face, synchronous communication between two or more participants. Zoom calls allow for sharing video, audio, and device screens. This is a great way to host virtual office hours, meet students virtually, or to host a synchronous class discussion if your course warrants it. For more information on effectively using Zoom, see the guide: 
https://humtech.ucla.edu/instructional-support/ucla-software-tools/zoom-teleconferencing/
Poodll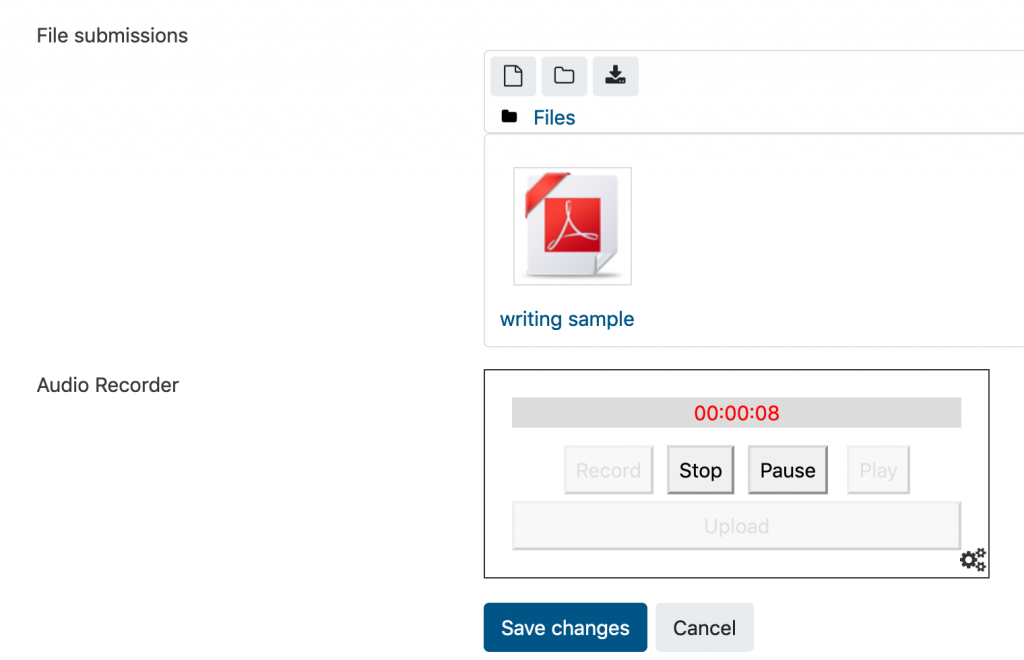 Poodll is a simple audio recorder embedded in CCLE Assignments that allows for a recorded message to accompany assignment feedback, or to serve as the feedback itself. It is an easy way to leave simple, approachable feedback in a mode that flows differently from text-based commentary/evaluation. Assignments with Poodll also allows students to submit audio as part of their course-work. In these use cases, Poodll can be a good tool for both informal instructor-student or student-student evaluation and submission contextualization. For more information on effectively using Poodll see the guide here: 
https://humtech.ucla.edu/instructional-support/ccle-activities-resources/assignments/
(https://docs.google.com/document/d/1DqG9roplLUWAye7gu5d-IUr787gZGbJW7KKom3YMUdk/edit – Poodll specific guide not on website)
Creating Media
There are many methods, and many reasons, to create media for your class. Reasons might range from simply supplementing your course lecture to flipping the classroom entirely. For online classes with no lecture component, media are the medium through which the course concepts and instructor identity are delivered. Creating media, therefore, enriches all class types.
While creating media can seem like a daunting task, research has shown that informal, low production, and shorter videos are more effective at retaining attention and delivering information (http://up.csail.mit.edu/other-pubs/las2014-pguo-engagement.pdf). Humanities Technology supports instructor and student creation of both video and audio through our dedicated Studio H. For more information on and scheduling of Studio H, see: https://humtech.ucla.edu/labs/studio-h/
Final thoughts
There are many ways to communicate for all different class types. This article highlights a few of the more widely used tools that are available in CCLE. Of course, there are many ways to enhance communication for all class types and exploration is encouraged! If you are interested in discussing any of the methods or tools mentioned here, or other tools you have learned about elsewhere, you can always reach out to the HumTech's Teaching Resource Center at ritc@humnet.ucla.edu, by calling 310-825-4864, or stopping by at 1020 Public Affairs. 
---
Image: communication.jpg by author Nick Youngson. Image is used under the Creative Commons 3 License – CC BY-SA 3.0 (https://www.thebluediamondgallery.coml)
Screenshots provided by the author.